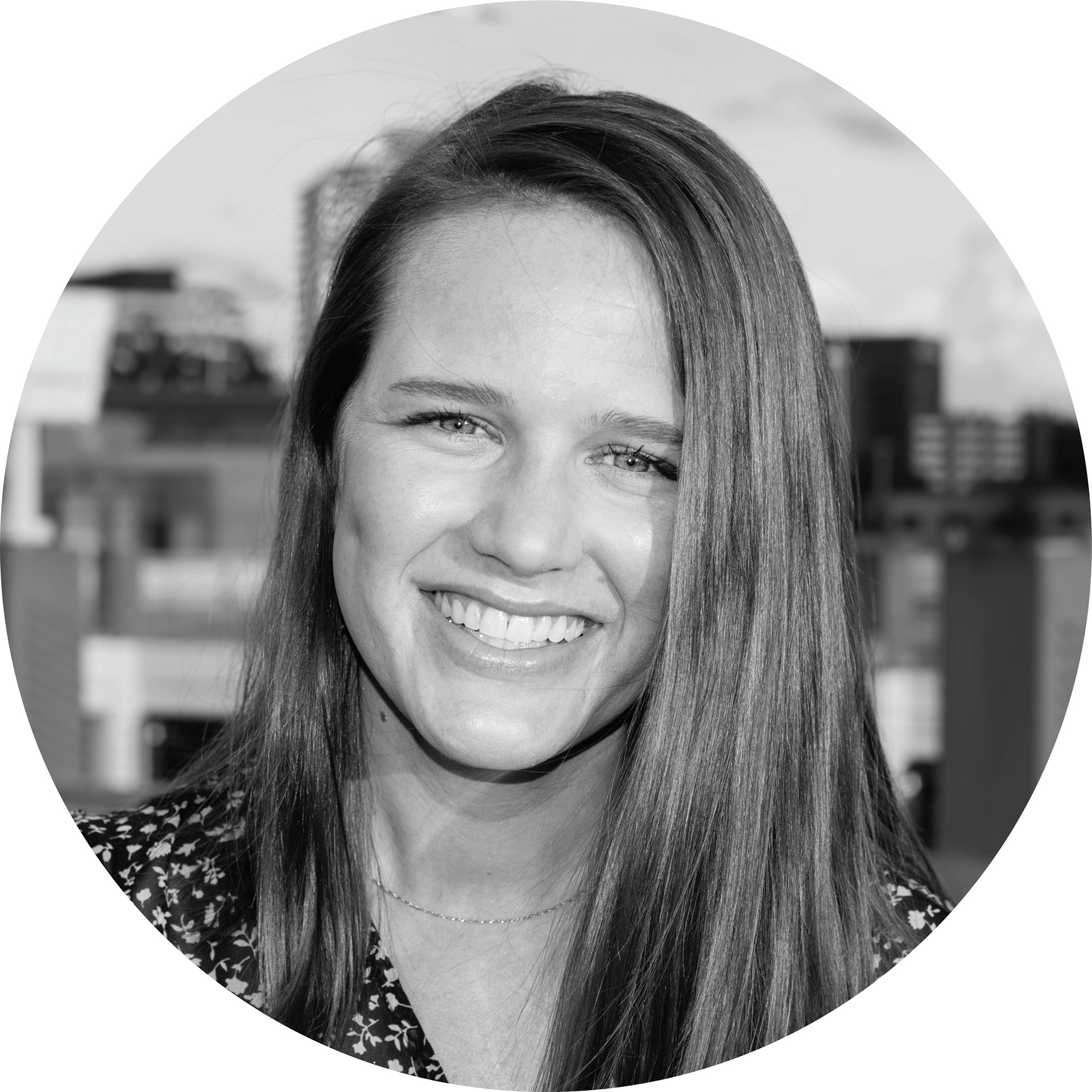 Hello hello, I'm Sarah Asip. I am a graphic designer living in Brooklyn and working for
Language Dept.
The pursuit of understanding is the backdrop to which I approach design and life. I ask a lot of questions, listen carefully, and find value in not always knowing the answer. With a BA in Philosophy and Political Science, several years of experience working as a paralegal, and a background in photography, I graduated design school in September 2017 with a unique perspective and set of skills. I am interested in how design can create or participate in dialogue, something I find essential to personal and cultural growth.
Also, I read a lot. I'm always reading a few books at a time and love how books on subjects entirely unrelated to design provide inspiration and expand my thinking. Some of my favorite design books, however, are pictured below.