Le Punch

| Restaurant Branding
Located in a restored boxing gym in the Inman Park neighborhood of Atlanta, Le Punch is a spunky, colorful celebration of the French-colonial influence on traditional Vietnamese cuisine. A family-owned bar and kitchen, Le Punch offers an affordable, fresh, and fun experience of French-Vietnamese street food.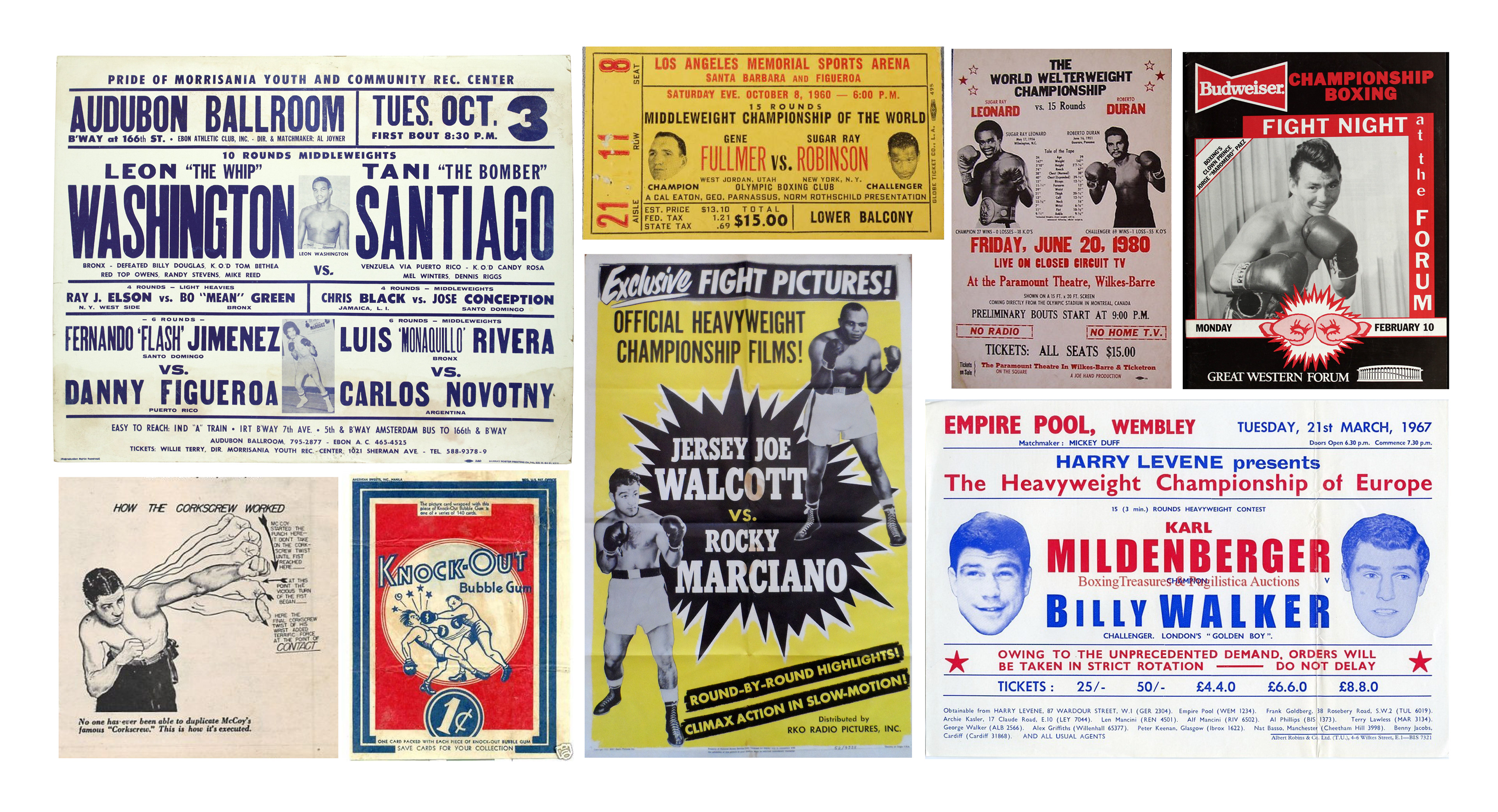 In the last few years, I've developed a healthy obsession with vintage boxing ephemera. The sport's golden age touts an enthusiastic and colorful tone that, juxtaposed with the brutal nature of boxing, is oddly charming. The examples above transform a sport of intensity and danger into something playful and lighthearted. For Le Punch, I wanted to introduce those new to authentic French-Vietnamese cuisine in a similar fun and approachable manner. The origin of French-Vietnamese cuisine is rooted in Vietnam's French colonial past, a time that brought widespread suffering and loss to Vietnam, and continues to impact the region today. Amongst the devastation experienced, a unique cuisine emerged that combined French and Vietnamese culture in perfect harmony. The classic Banh Mi sandwich, for example, is a true amalgam of the Vietnamese use of fresh herbs and raw vegetables and the French influences of pâté, meat, and baguettes. Le Punch brings a number of unlike things together to create an atmosphere of excitement and delight, offering a much needed break from the drab world of routine.